ENGRAVED LABELS - for SWITCHBOARD AND ELECTRICAL LABELINGS
Laberton Pty Ltd have been supplying engraved labels to electrical contractors and switchboard makers since 1996.
Based in Sydney, we are an Australian owned and operated company; providing friendly, accurate and timely engraving services.

Our engraved labels have been used in Australia and overseas for government jobs, airports, mining, oil and gas, power stations,
catering and food services, switchboard makers, pharmaceuticals and various other industries.

Some applications for engraved labels include:
Have a look at our Engraved Label Products page for concepts and samples.

Material:
We use a UV stable exterior grade 1.6mm impact acrylic engraving plastic (often known as Traffolyte); using only a high quality US-made products.
They come affixed with high grade 3M - 4032 double sided foam tapes for attachment.
Alternatively predrilled holes for screw fixings can also be provided.

Colour:
We stock a wide selection of standard colours with a larger variety available with special order.

Timing:
Despatch is commonly between 3-5 working days from receipt of order.
We will give early notice if there is a possibility this time frame will be exceeded.

Delivery:
We use Australia Post or courier.
Order:
From one label to the whole projects. No job is too large or too small.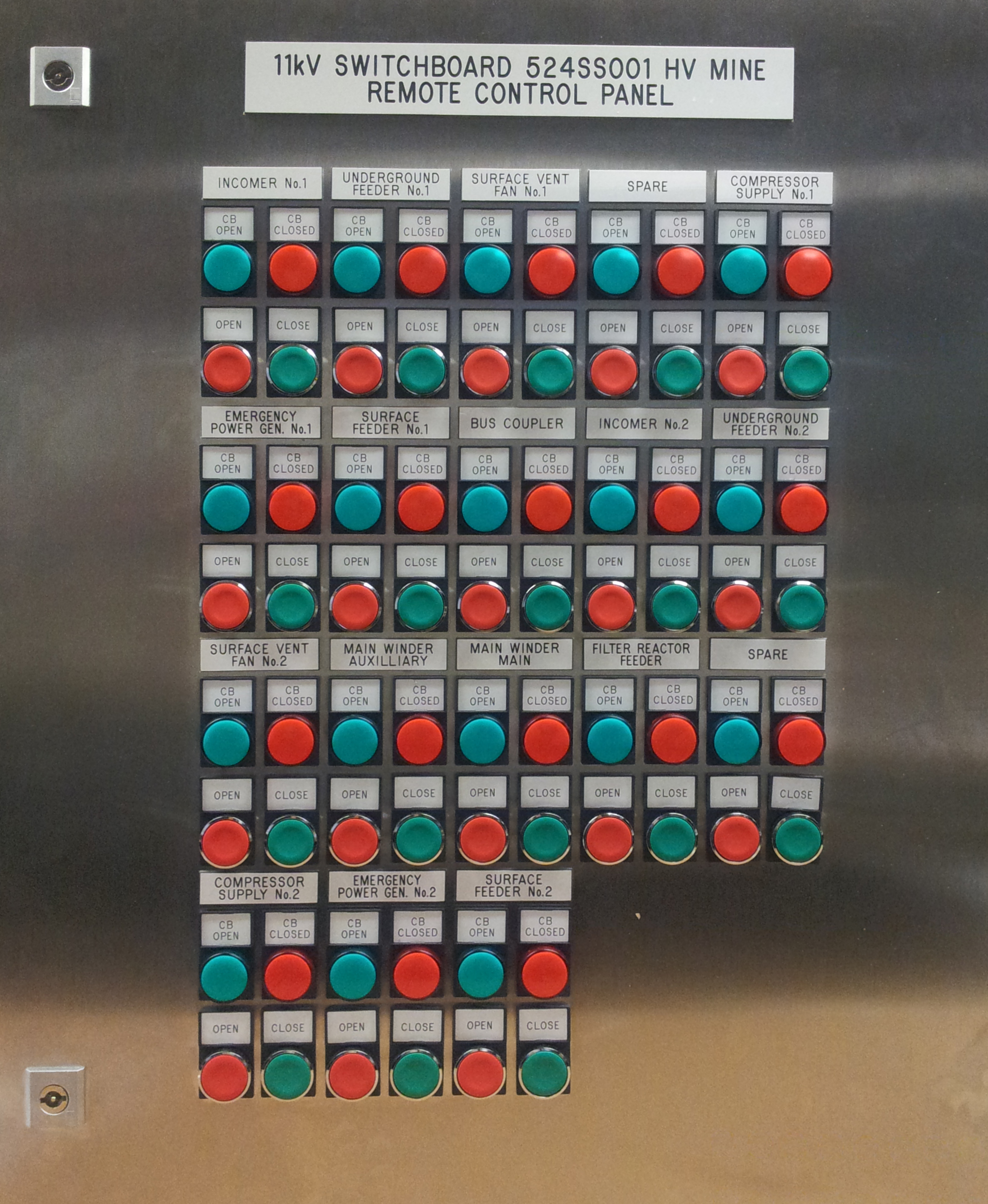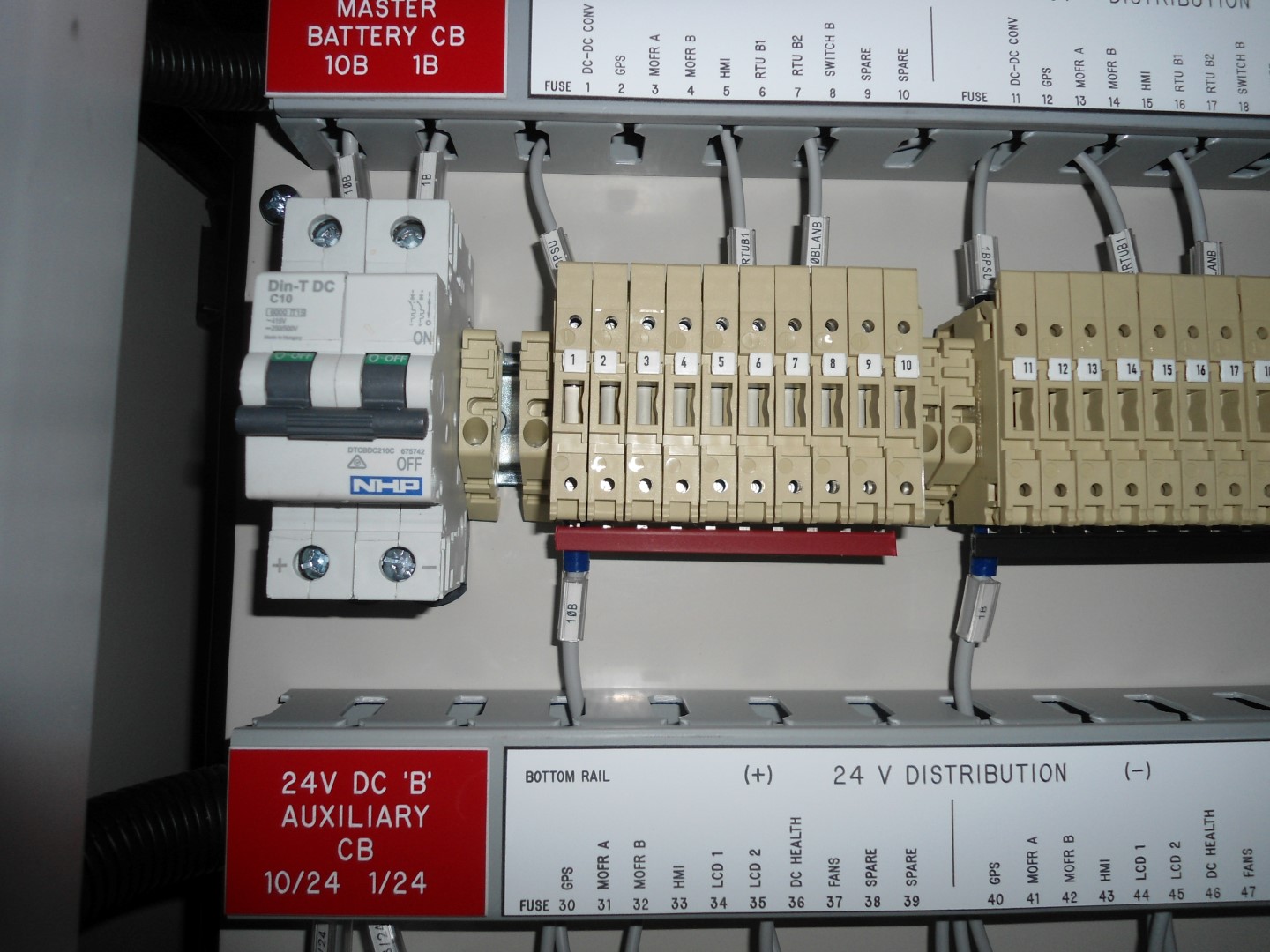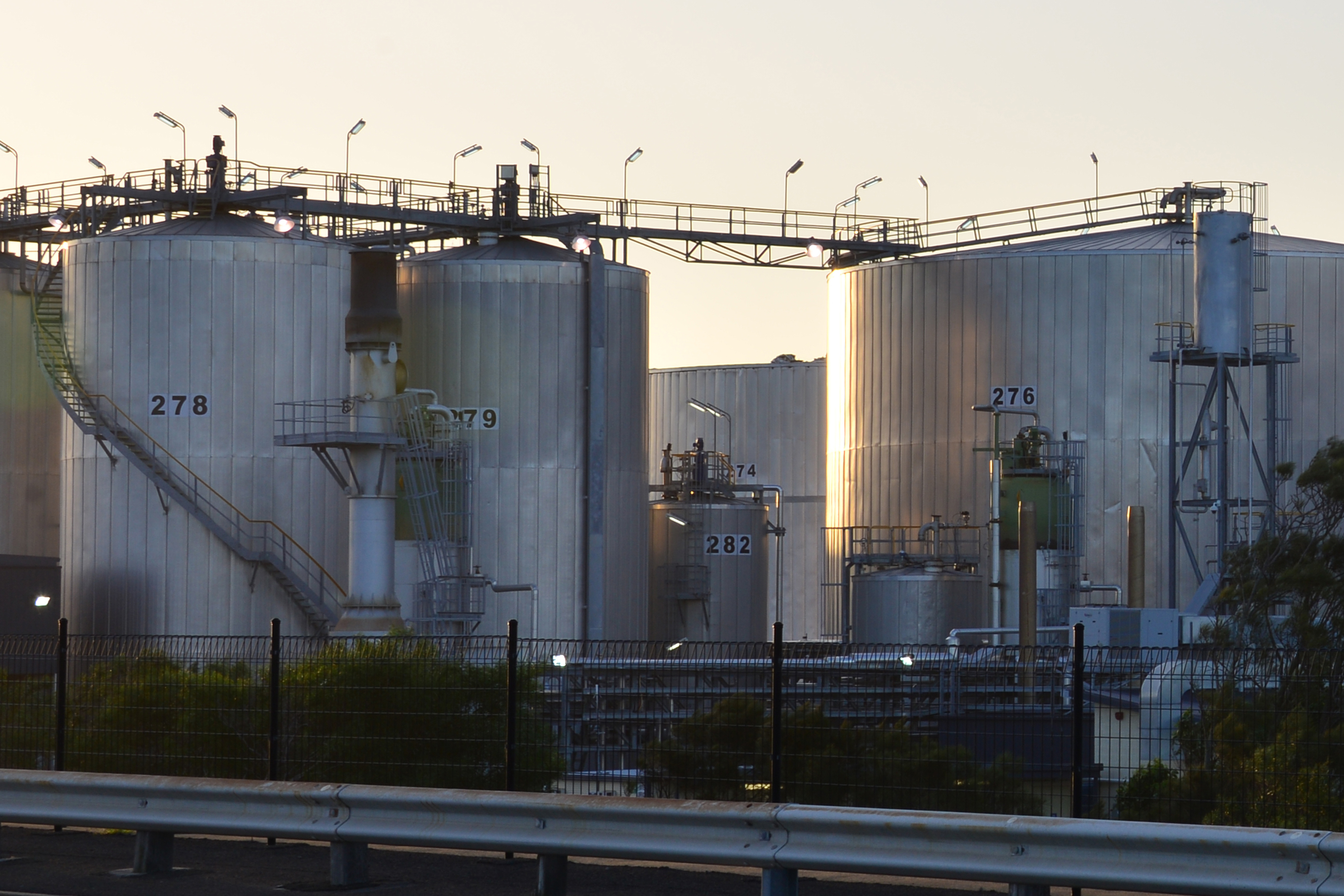 ---
This web site is powered by Digital Pacific Web Hosting