SWITCHBOARD LABELS / ELECTRICAL LABELS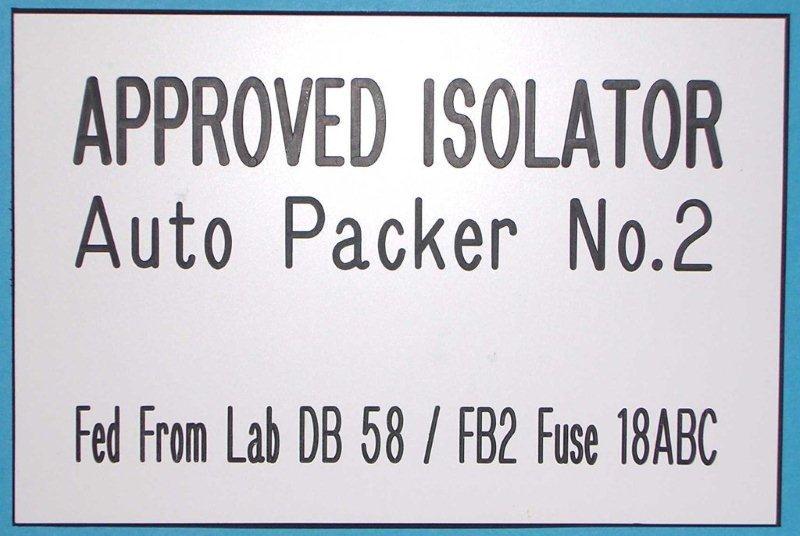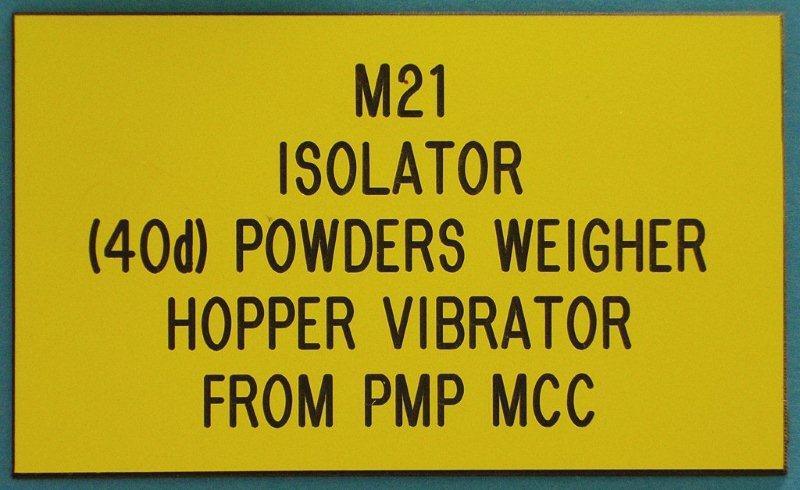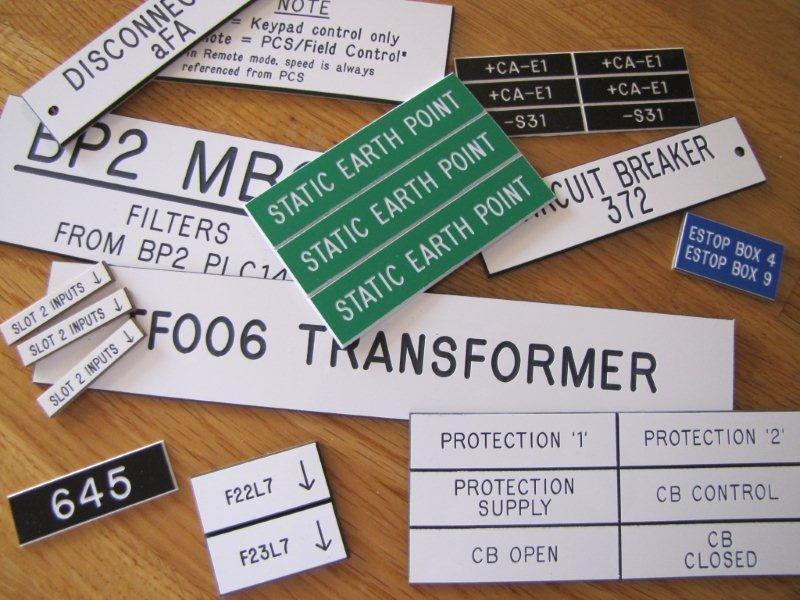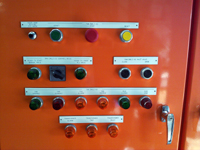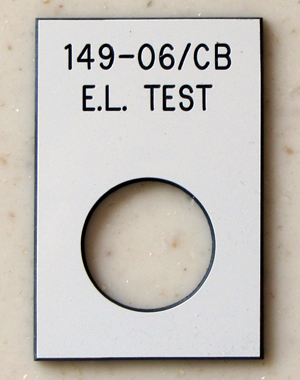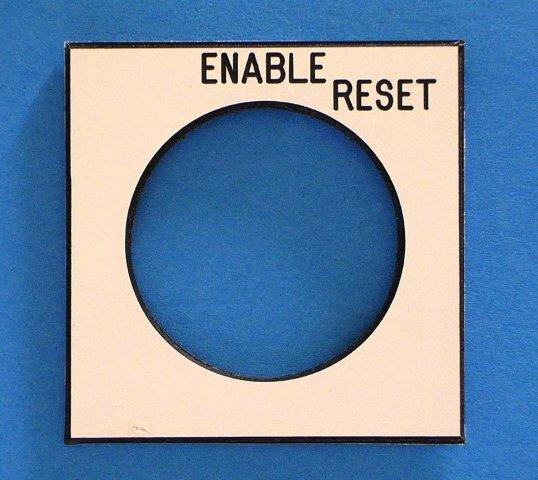 MORE COMPLICATED LABELS
For a row of circuit breakers or special signs with technical graphics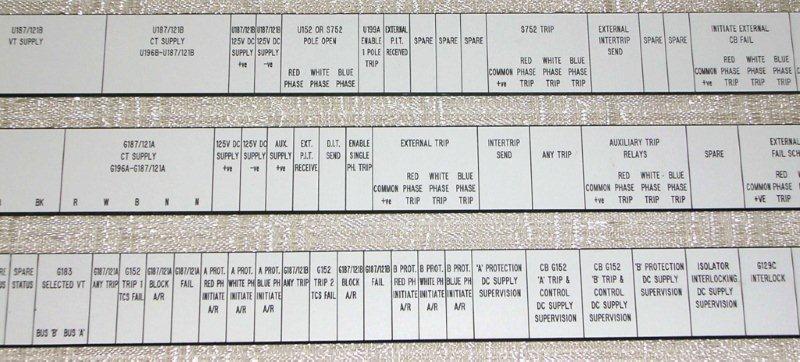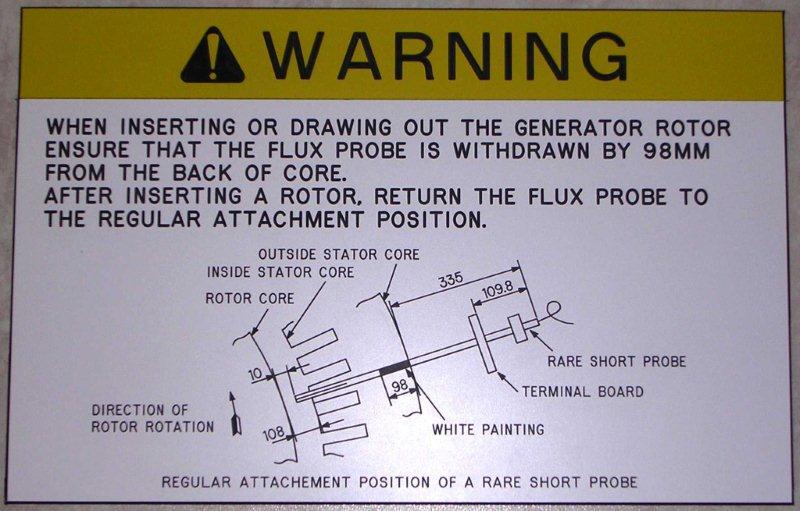 SPECIAL CUTOUT LABELS, LEGEND PLATES
We can produce cut-out labels with custom text or sizes.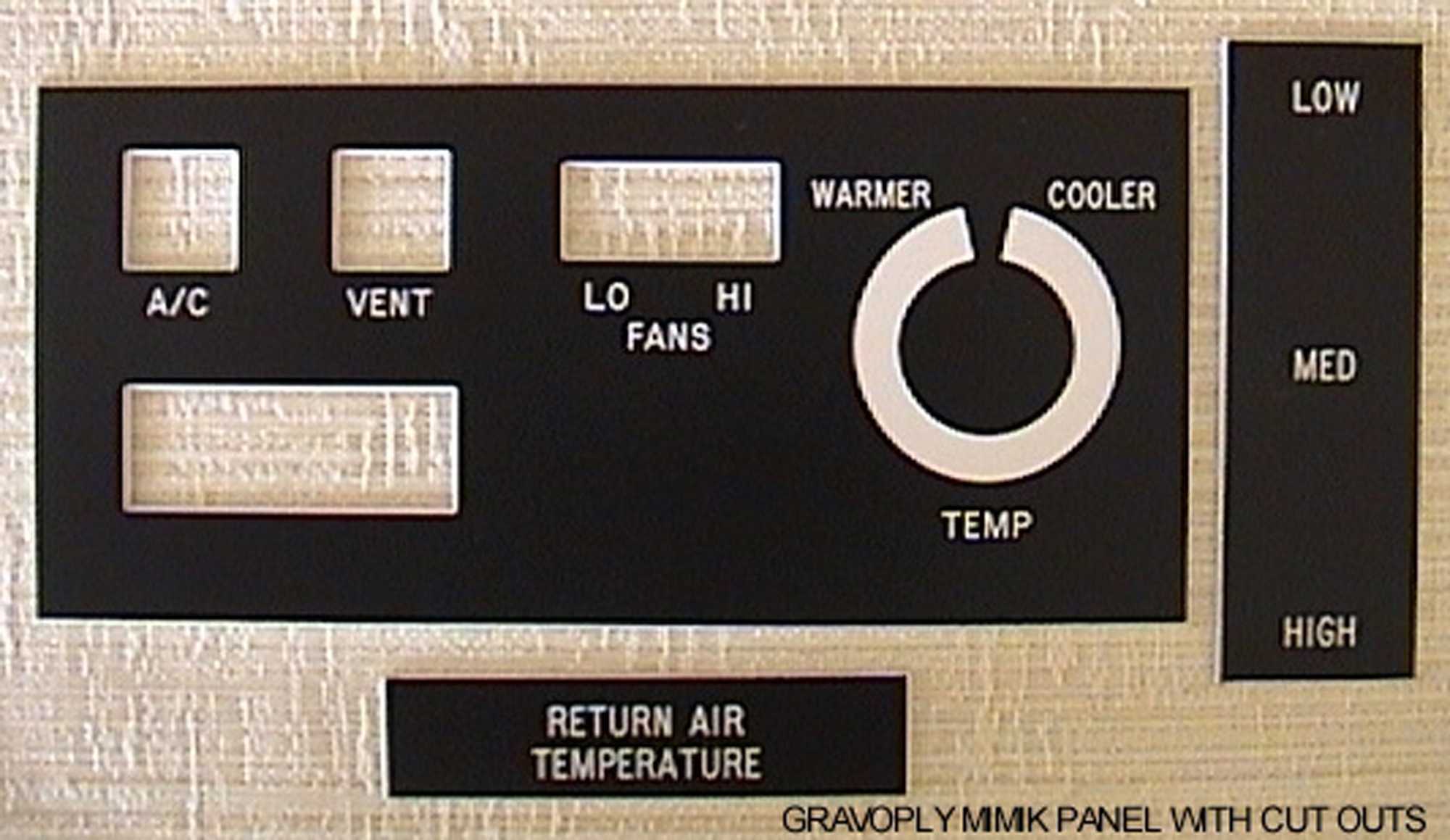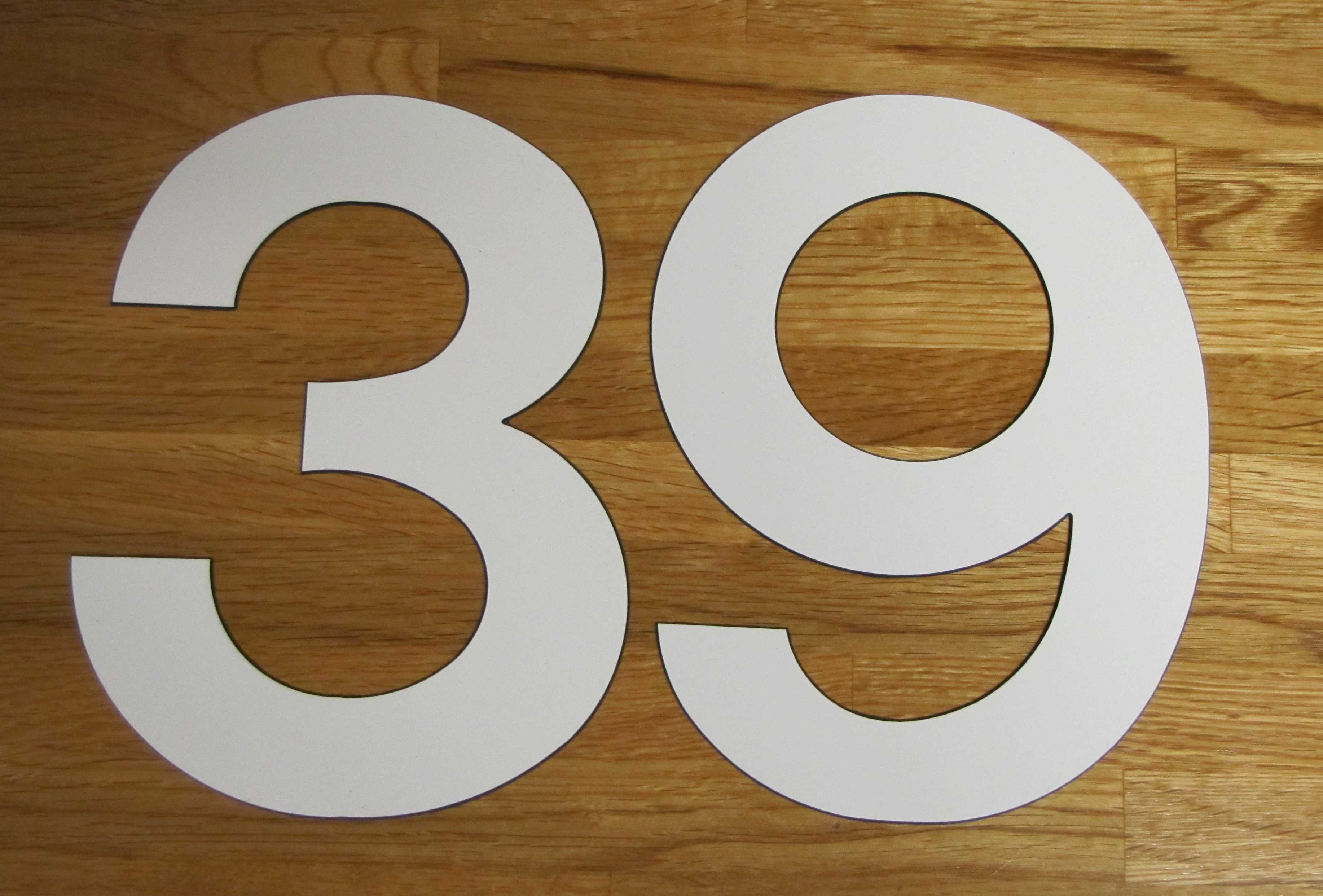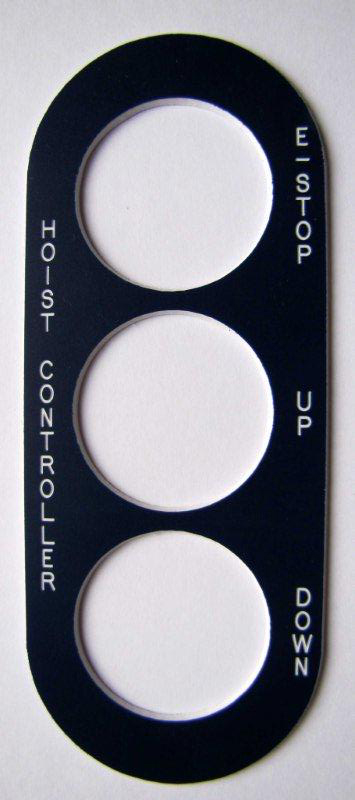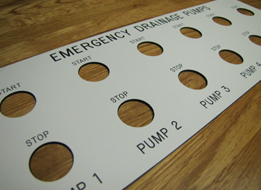 MIMIC PANELS
Graphic engraving for mimic panels, site plan or others.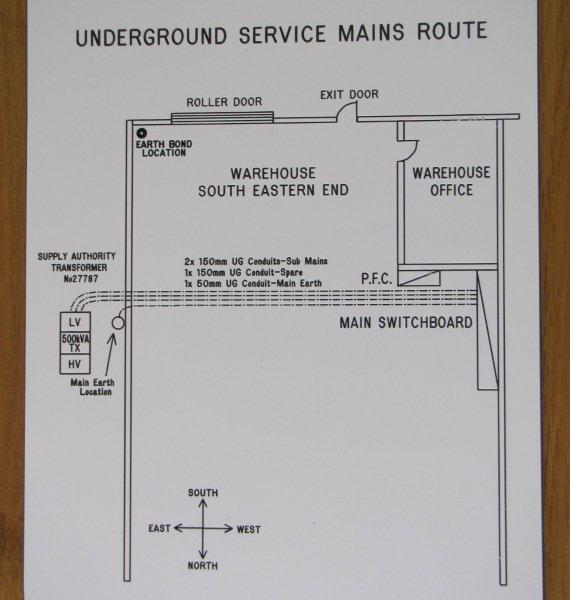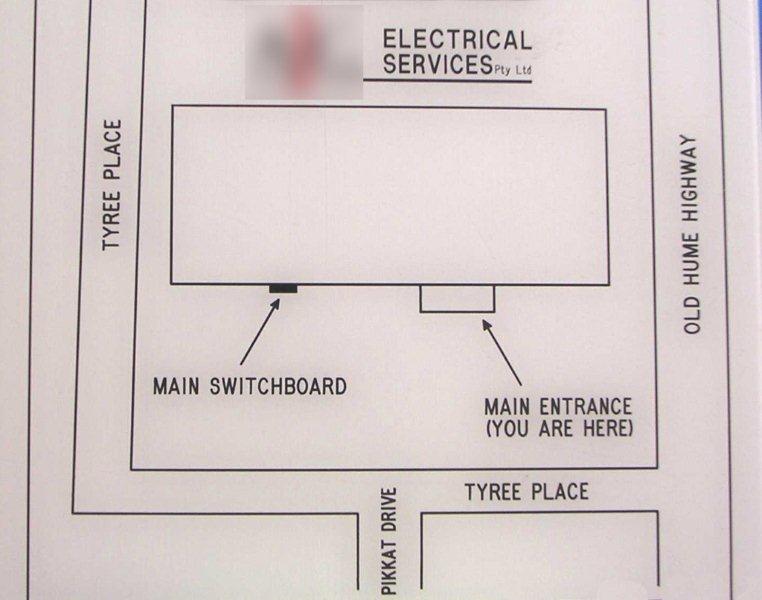 DANGER / WARNING LABELS
Various Danger / Warning labels.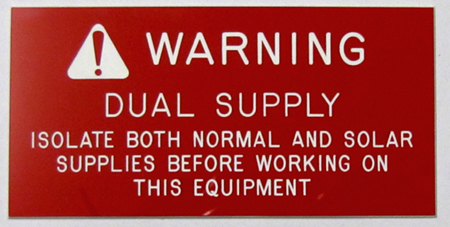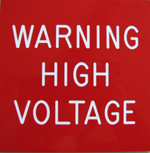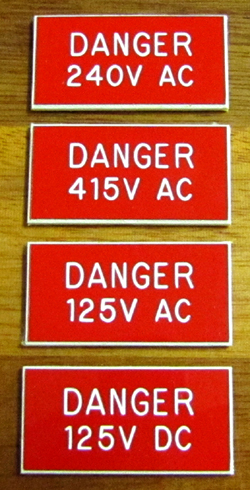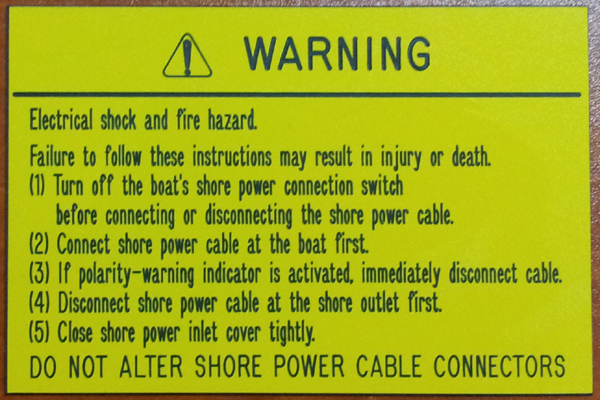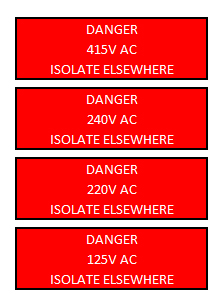 COMPLIANCE LABELS
Finish the electrical switchboard with quality label that promotes your company.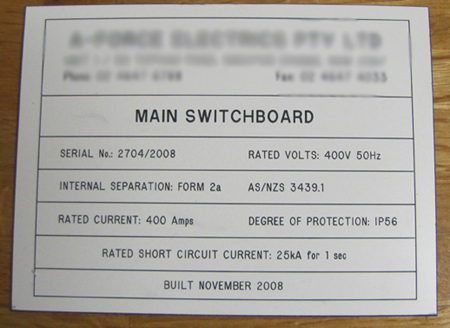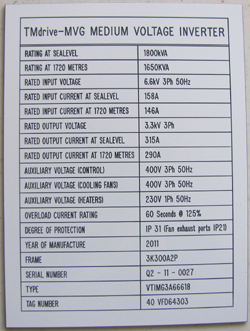 REAR ENGRAVED LABELS
Labels are engraved from the back and filled with acrylic paint. Avaiable in various colours.
Because the labels are engraved from the back, the image can not be scrapped off and making cleaning easier.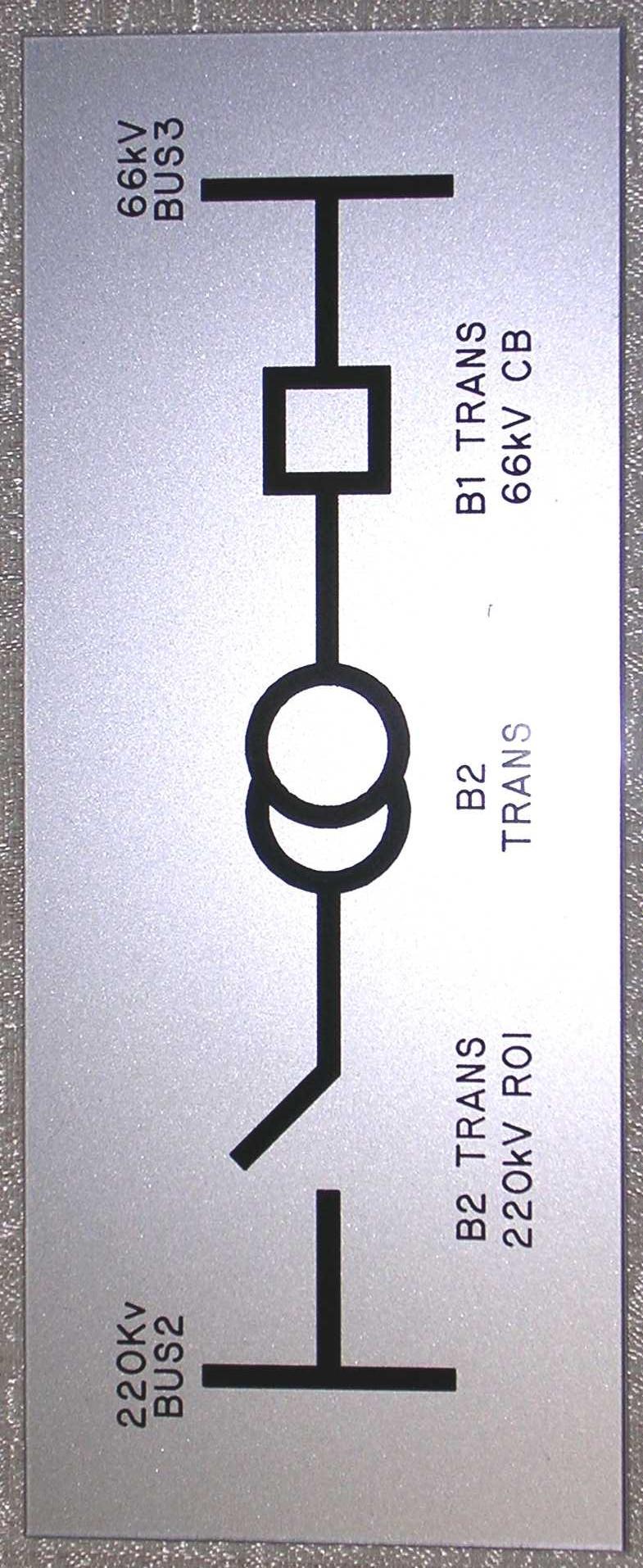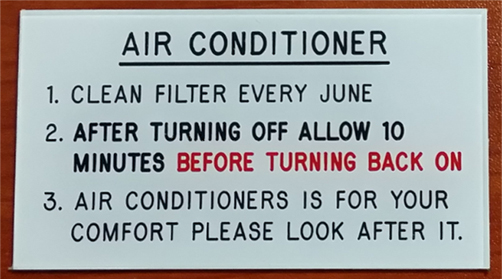 OTHER LABELS
Photos tags, Insignia, Signs, Dials, Identification labels and more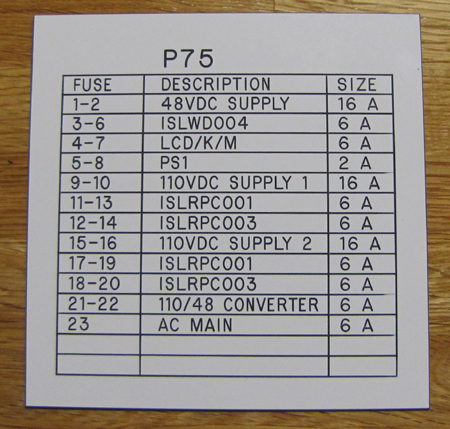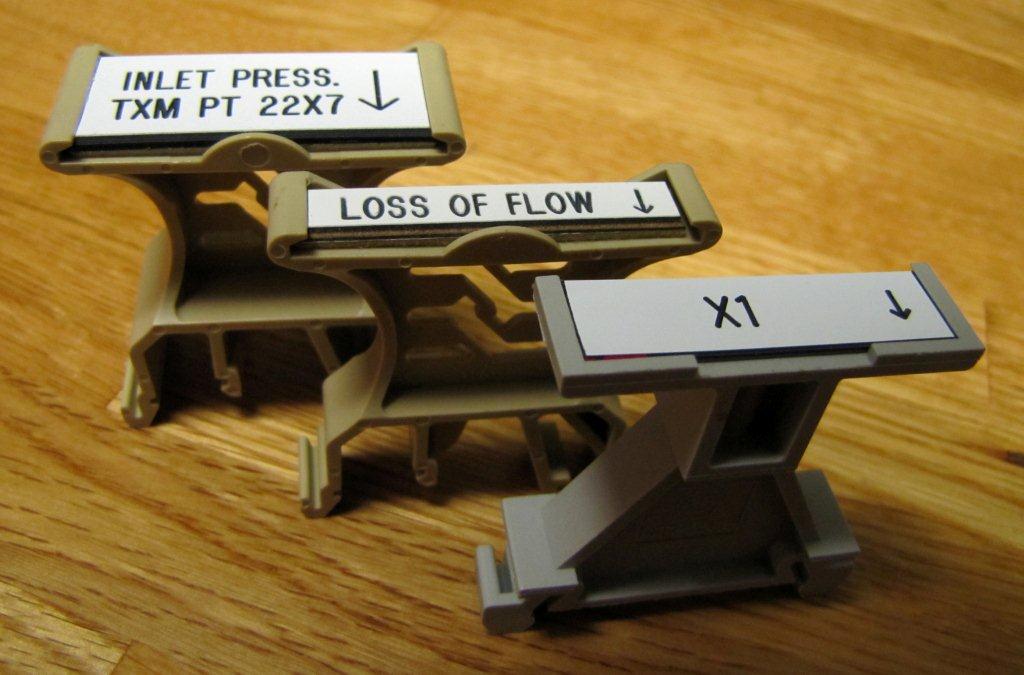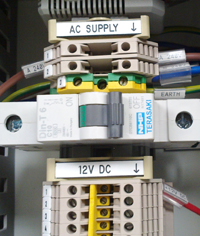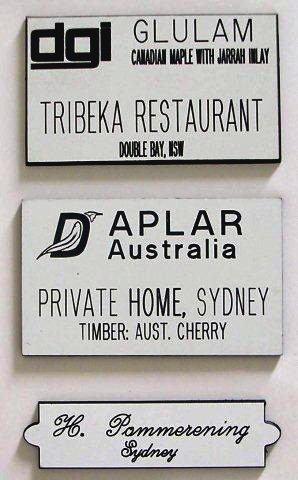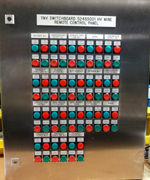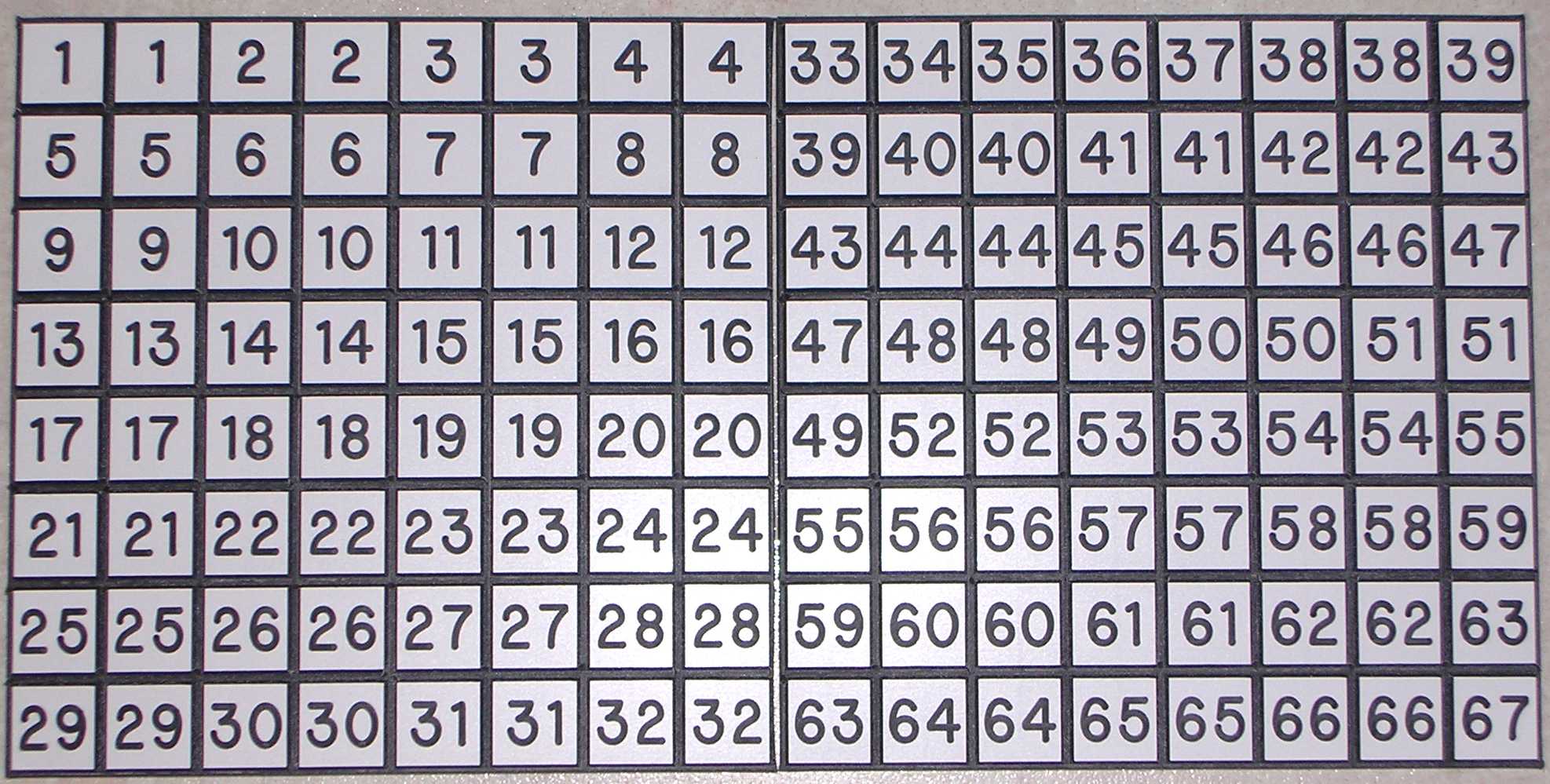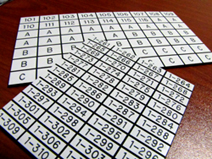 ---

This web site is powered by Digital Pacific Web Hosting